Equas Ltd was formed in May 2000 as a Business Improvement Consultancy. The Directors became increasingly aware that the future lay in the development and implementation of Quality and Performance Management systems. The development of ISA in a Box, using the company's SmartPro methodology, coupled with a very significant investment in software and system development has enabled the company to become the pre-eminent designer and implementer of Quality and Environmental Management Systems that comply with the ISO 9001:2000 and ISO 4001:2004 Standards.
Proven Success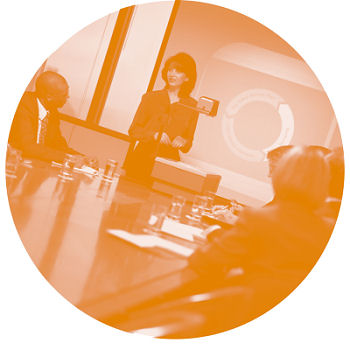 To date Equas's 'ISO in a Box' methodology has helped hundreds of organisations to achieve the ISO Standard and has acquired a first class reputation in the field of Quality Management Systems. Clients come from both the Public and Private sectors.
Following the success of the pilot operation Equas SmartPro Ltd. now intends to develop its Franchise Network.
The company is the holder of certifications for ISO 9001:2000, 'Investors in People' and 'Customer First'.
The Market & Competition
The target market for ISO in a Box is small SME's. There are over 4 million SME's in the UK of which only 2% have a turnover in excess of £10m. A recent ISO survey has shown that in 2004 there were only 50,884 (1.4% organisations in the UK with ISO 9001 certification, and only 6,253 organisations with ISO14001 certification.
The demand is growing for small companies to follow their larger peers in achieving ISO certification. The drive is led by central government to get more SME's involved in the public sector tendering at the "sub £100k" level and ISO 9001:2001 is a principal requirement. More and more product and service specifiers are seeking the assurance that their suppliers are operating an ISO-certified Quality Management System. In addition many industrial and professional bodies now require their members to demonstrate compliance with ISO standards.
Training & Support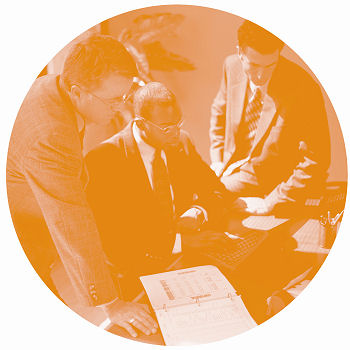 Each franchisee receives a comprehensive training programme leading to the ISO Lead Auditor Certification. This is supplemented by ongoing help and support in the field and each franchisee will receive practical assistance by a member of the management team until fully competent with the business model and method of service delivery.
Financial Information
There are three income streams, the full service on a one to one basis with each client, an assisted build 'workshop' format with up to three clients at each and internal annual audits for every client. The franchise has a high potential earning level or circa £60-70,000.
The Equas Smart Pro franchise is available at only £17,500 plus vat.
Are you for us?
You will need to be well organised, with a business background, it is not necessary that you have had previous ISO or certification experience. You will be able to network constructively, carry out effective sales and marketing activities that will bring in new clients and see the full project through to completion.
Territories/Locations
This is a new franchise launch so enquiries are welcome from every area.
Testimonials
"With the work we do for the MOD and other public sector organisations the ISO certification sends a clear signal that Nexus is committed to quality and customer care"
Andy Stevenson, MD, Nexus Internet Solutions, Brighton
"Your contribution to streamlining our system has significantly improved our internal and external processes, to the benefits of our customers and our supplier base".
Leizl Hesketh, Financial Director, BKP Ltd, London and Warrington
To find out more
To find out more contact:
Julian Russell on 01759 301 000