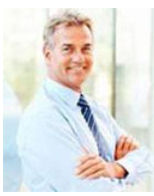 There is no obligation or cost to you when taking advantage of our franchise advice service. Just like when are buying a house via an estate agent, the "sellers," (franchisors), pay our fees.
We are not here to "sell to you" or "sell you", our role is truly that of a consultant, helping you research the various franchise companies, and learning the right way to buy a franchise thus saving you a whole lot of time and frustration in the process.
An experienced franchise consultant will guide you, answer your questions, and understand your needs and goals as a prospective franchise owner.

If you are looking to invest in a franchise you have over 840 franchise systems to choose from, as a result, the task of deciding on the one that suits you best is daunting.
Why Use the MatchPoint Service?

Unless you fully understand what you should look for in a franchise, you could, potentially, make a very expensive mistake. It is a situation where independent advice and guidance are essential to you – we will minimise your risks by introducing you to suitable franchises, and guiding you through the appraisal and purchasing process.

MatchPoint's highly experienced consultants provide you with:
an in-depth consultation that helps you assess your needs, skills, and goals.
a "matching" and review of pre-screened franchise companies that are right for you.
a personal introduction to selected franchise companies' executives so that you may begin your investigation process.
on-going support and education throughout your entire investigation that keeps you focused, allows you to get to the real
substance of a franchise, and make a truly informed decision about the franchise that is 'perfect' for you.
our "shared" years of experience in the franchise industry
What Do You Do?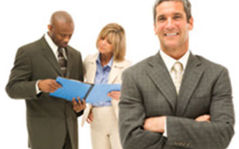 Your MatchPoint consultant will work with you until you make a final, fully informed, decision, whatever that may be. We look forward to helping you through this process and assisting you in achieving your goals.
Get Started, Today!
One of our franchise consultants will contact you to discuss your franchise opportunities.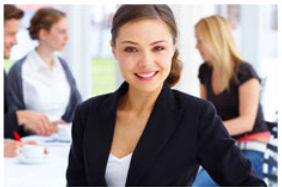 MatchPoint can help you evaluate and select the right franchise business in the UK. While franchise investments vary, you will need a minimum of £15,000 liquid capital AND a net worth of at least £50,000 (securities, investments, pension funds, home equity to meet the investment parameters of most franchise companies.
GREAT! WHAT'S MY NEXT STEP?
Find out more about MatchPoint by submitting the form below