How can the Franchise Business help you?
At the Franchise Business, we offer advice and an unbiased analysis to assist you in the choice of some of the finest franchise opportunities in the UK.
---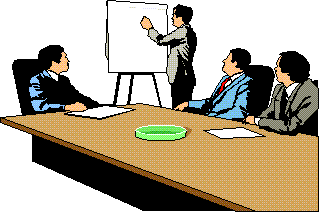 In addition, we have analysed with our panel of franchisors those skills and qualities that they feel necessary to ensure that a franchisee is successful with them. Part of our role in working with you , is to match your skills with the skills required by the franchisor to ensure that you have the best possible chance of achieving the success you are looking for
Our experience of franchising covers a complete spectrum of businesses ranging from one-man operations to multi-national companies. This range of experience, is available to you completely free of charge.
---
If you already run a franchise or if you are interested in franchising your business, we offer a consultancy service and complete support for you and your franchisees.
We will help you franchise your business and offer ongoing support and advice in developing and running your franchise's.
If you have already franchised your business we can help develop and support your franchise network.
---
To find out more about how we can help you visit the rest of our web site. Then fill in the form later on.
We hope you enjoy our site, we would appreciate any comments on what you think of our site by E-mailing us below
Menu
Franchise Opportunities | What is franchising? | Why franchising? | Legal Advice
Benefits of Franchising | Look4? | TFB Help | Franchisor Help | B.F.A. | Response Form | Glossary | Title Page |
---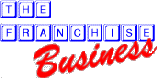 The Franchise Business, 51 Cowslip Rd, Broadstone, Poole, Dorset, BH18 9QZ
Tel: (+44) 01202 690942 Fax: (+44) 01202 605595
---
Web Site Designed By Arachnid